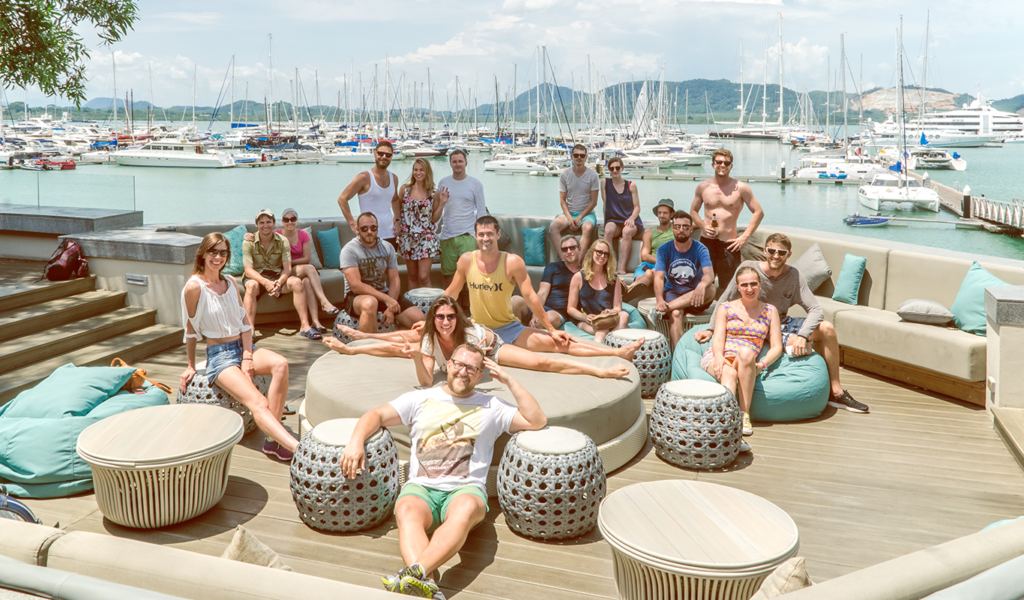 Join our sailing community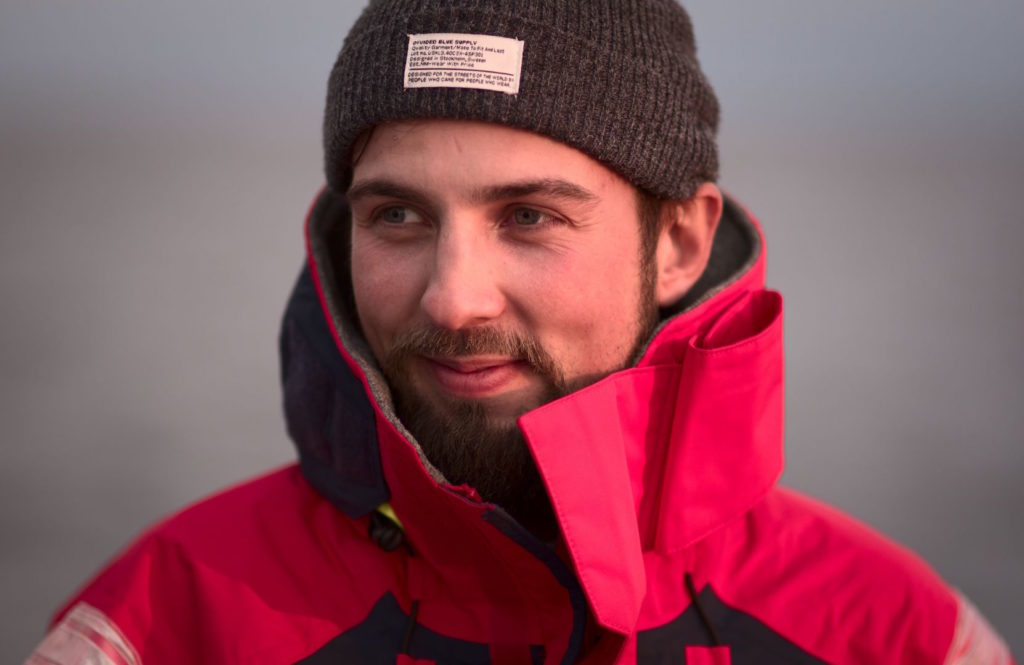 Ahoy! My name is Den. I am a founder and one of the skippers in Sailing with Friends. My passion for boats started a long time ago, my family used to build and navigate motorboats for several generations. But only after moving to Amsterdam I discover an amazing world of sailing. Since then my heart belongs to the sea and sails.
Together with friends, we have built our community of sailing enthusiast first by sailing in Dutch waters and then expanding to sail trips all over the world. Our routes go both ways, North and South. Going North helps us to master sailing skills and admire the beauty of the northern seas. Netherlands, Norway, Svalbard and then reaching our ultimate goal – sailing to Antarctica.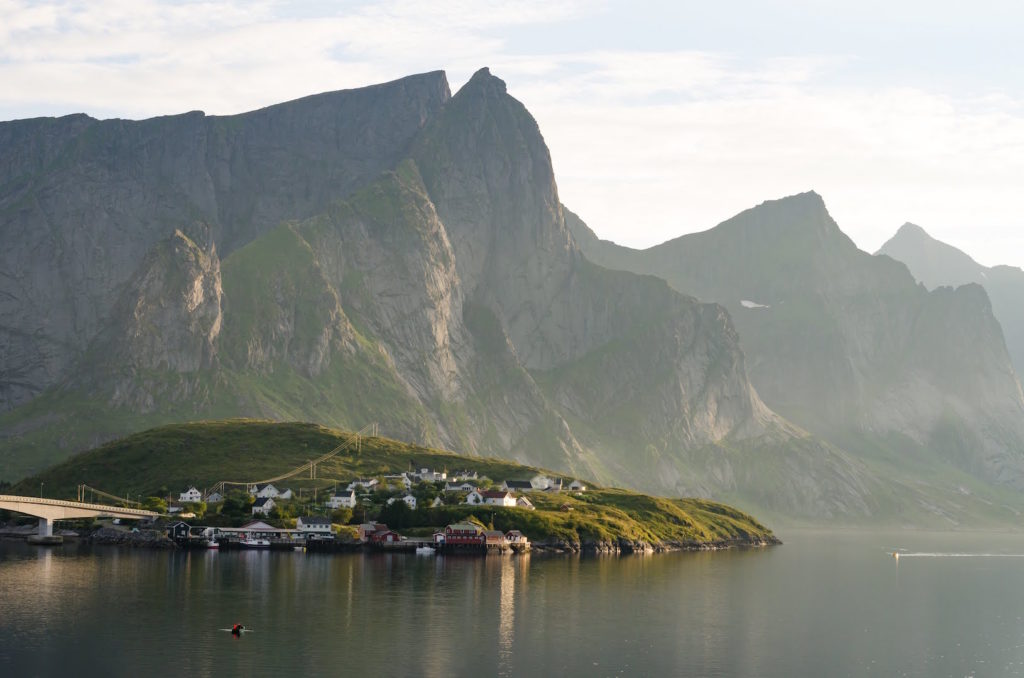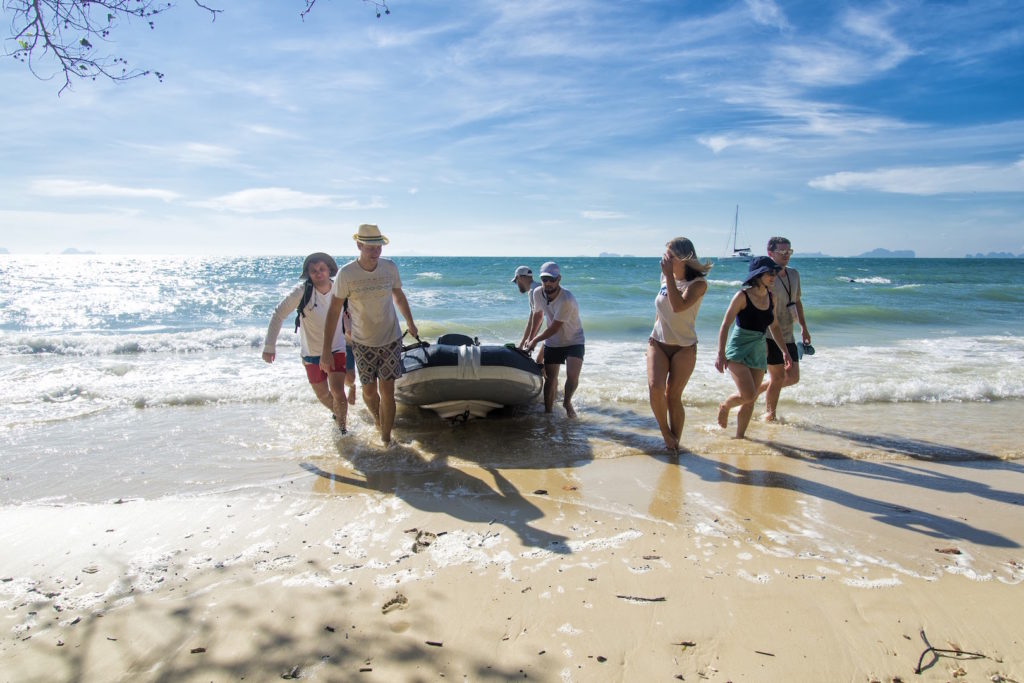 Going South is all about chill and enjoyment of all benefits of hot climate: swimming, sun tanning, snorkeling, diving, eating out and enjoying cocktails on the beach. My personal favorite summer destination is Thailand, it has it all. Mediterranean and Caribbeans are another examples of great summer destinations and we keep looking for new locations to sail. 
Sailing together is a great way to meet new interesting people and make new friends. Most of us are expats located in Amsterdam who share a love for the sea and traveling.
We believe that balance is a key here and we keep our trips diverse. Our trips are a combination of sailing and exploration of the islands, diving, kayaking, and other activities.  
We prefer easy sailing adventures that will be interesting for both experienced and first time sailors. As a crew, you are going to be involved in navigating and managing yacht and learn how to sail.
Accomplished trips
Read more about us and our adventures in day by day travel logs