24 hour race, Netherlands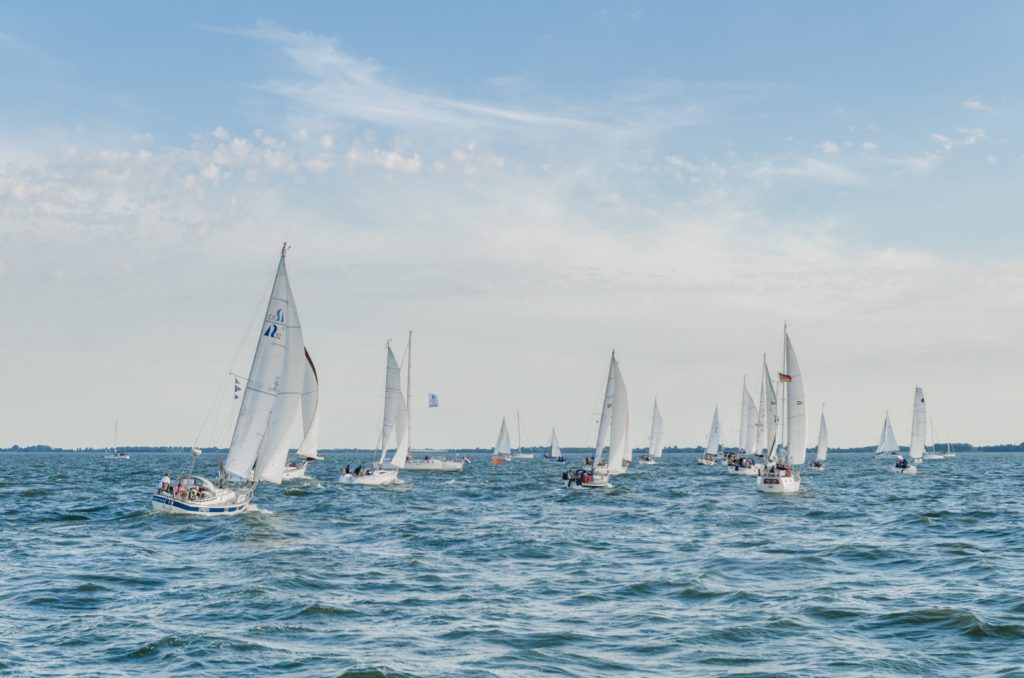 Race with us in 24 Uurs Zeilrace, a sailing regatta that takes place every year towards the end of August on the IJsselmeer, the Markermeer,  Wadden Sea and the North Sea. The main goal of this race is to make more miles in 24 hours than everyone else.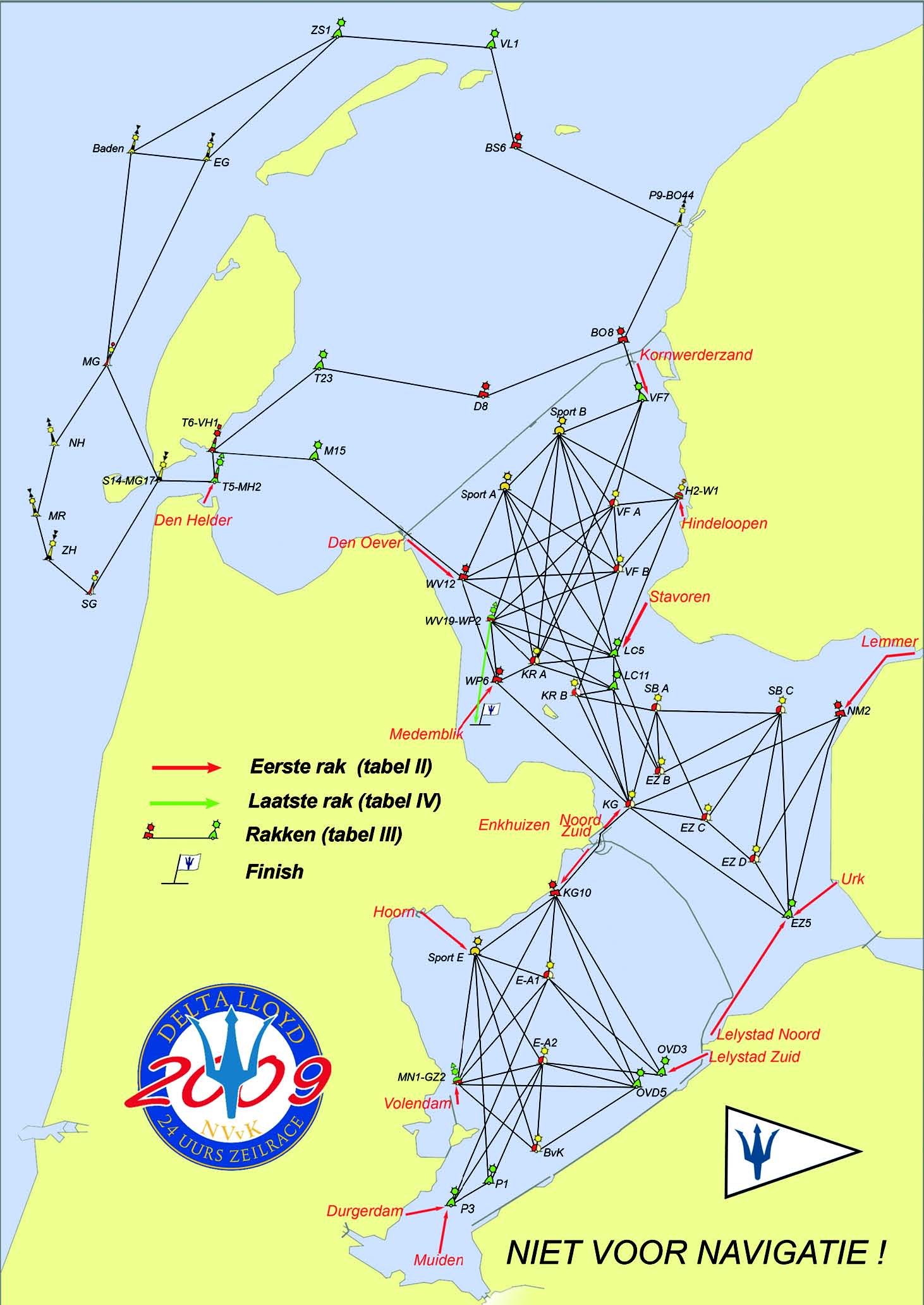 You choose the route to be sailed yourself using published map, weather forecast, and your boat capabilities. Main rules are: you are not allowed to do the same leg twice, you need to cross finish line near Medemblik 24 hours after the start. And no motoring of course but you are allowed to use a motor to charge batteries if needed and pass locks if your route has one. This requires a lot of planning and add elements of tactics and strategy. And competition is high too. Our board number is 518 meaning there are at least half of thousand competitors.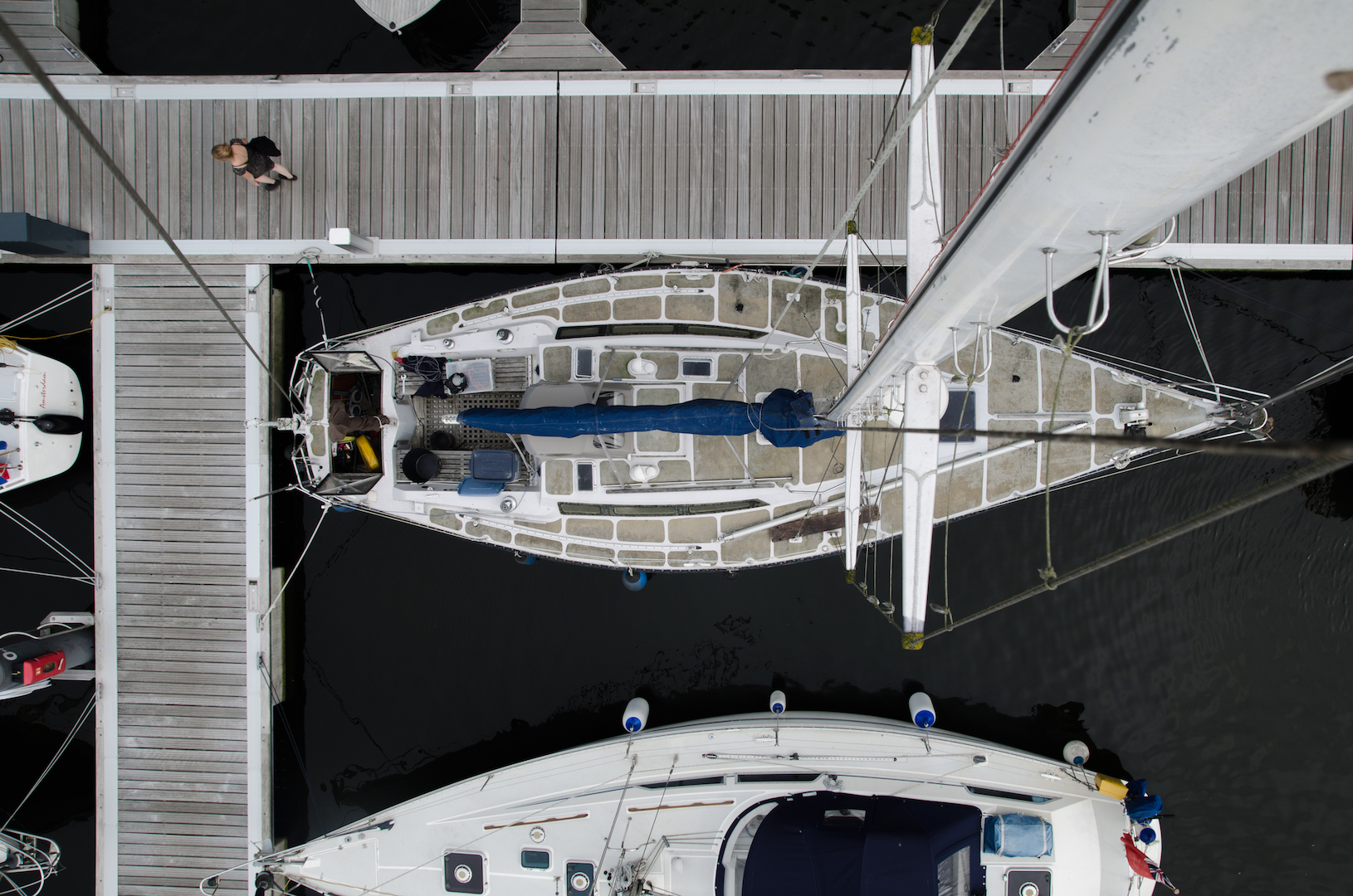 We are sailing on a custom build aluminum monohull, 39 feet long. The boat belongs to my good friend Taras. It's our second race together.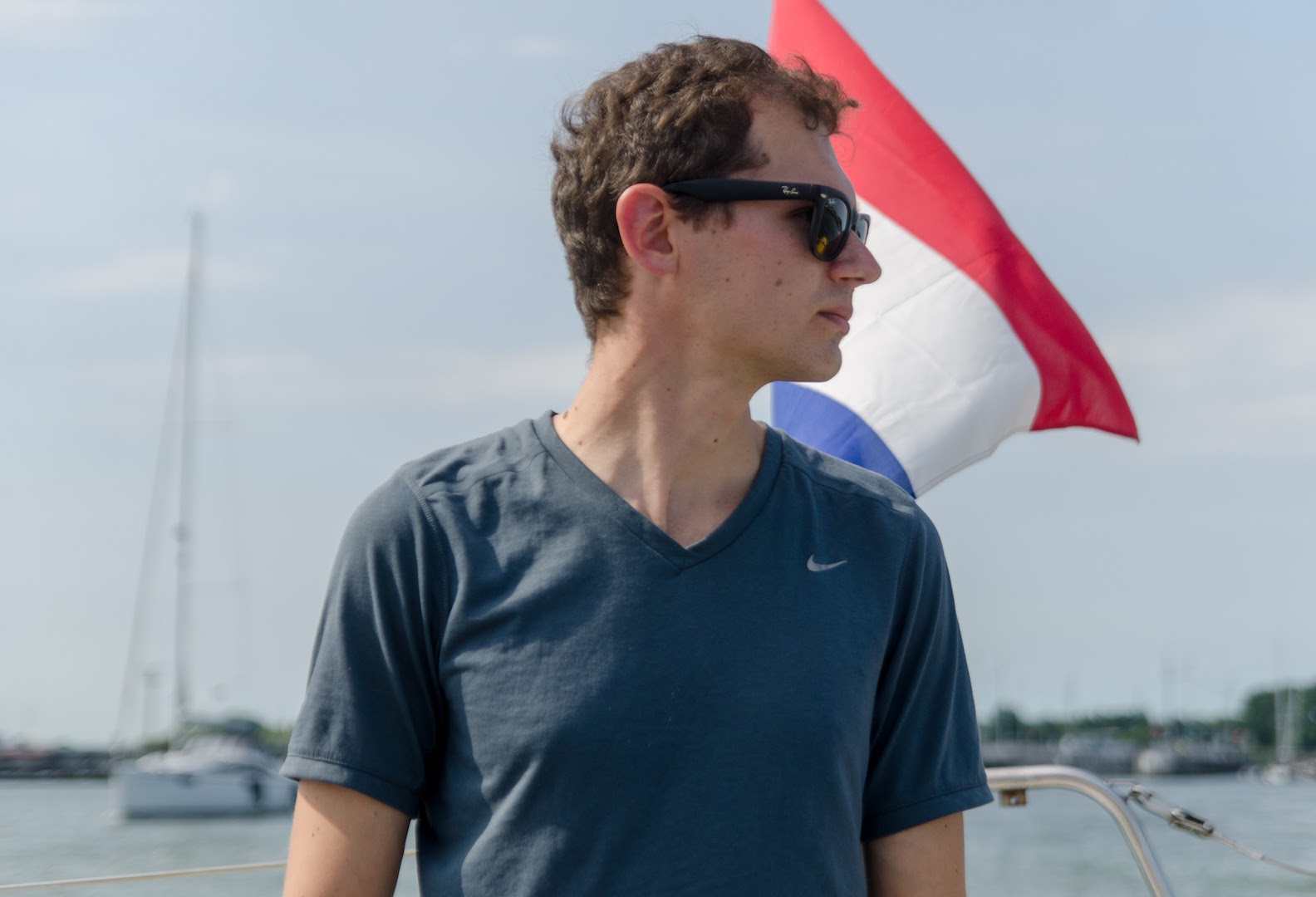 Our competitors are very diverse. From classy Dutch sailing yachts.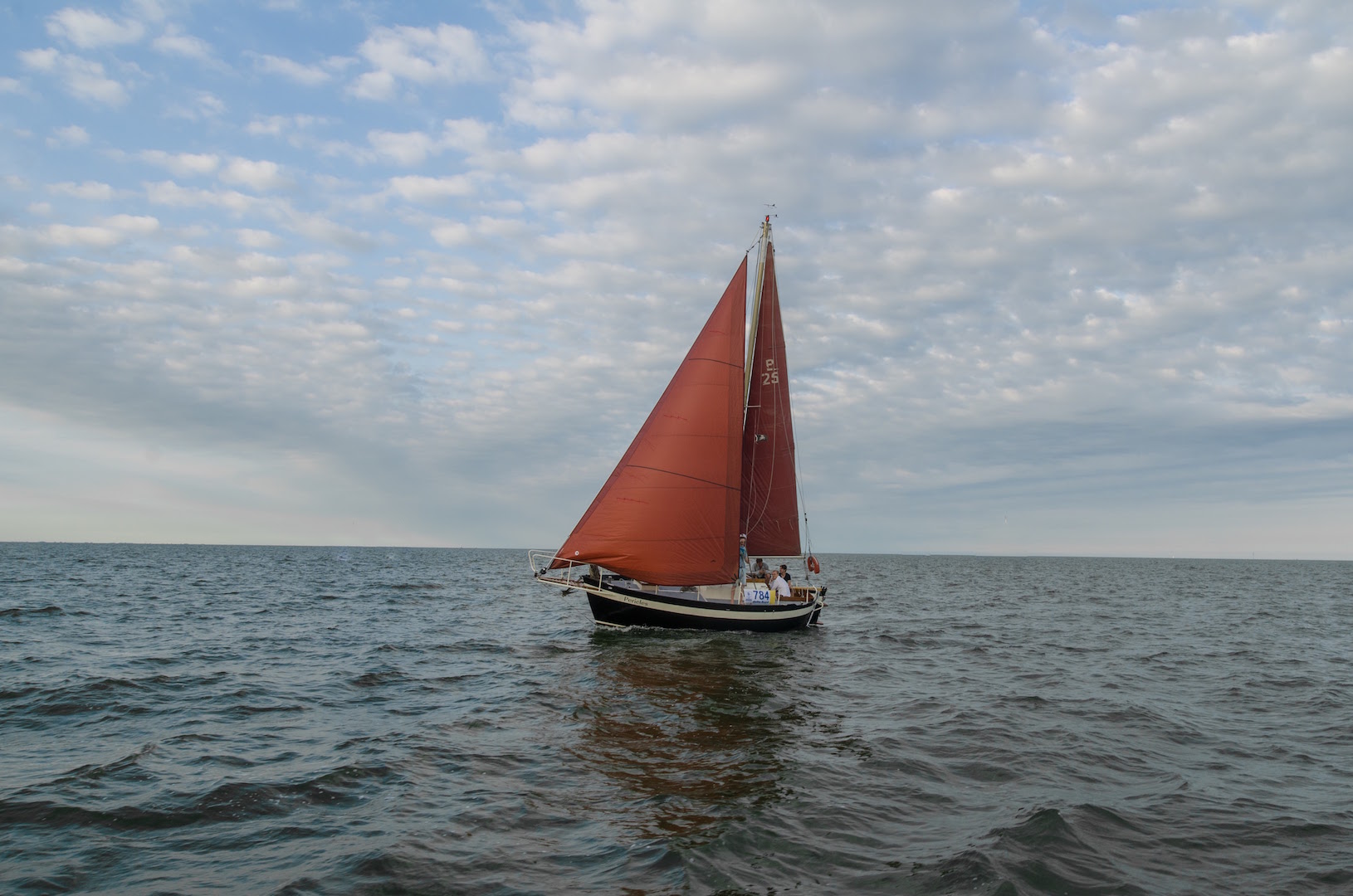 To modern all carbon fiber race beasts.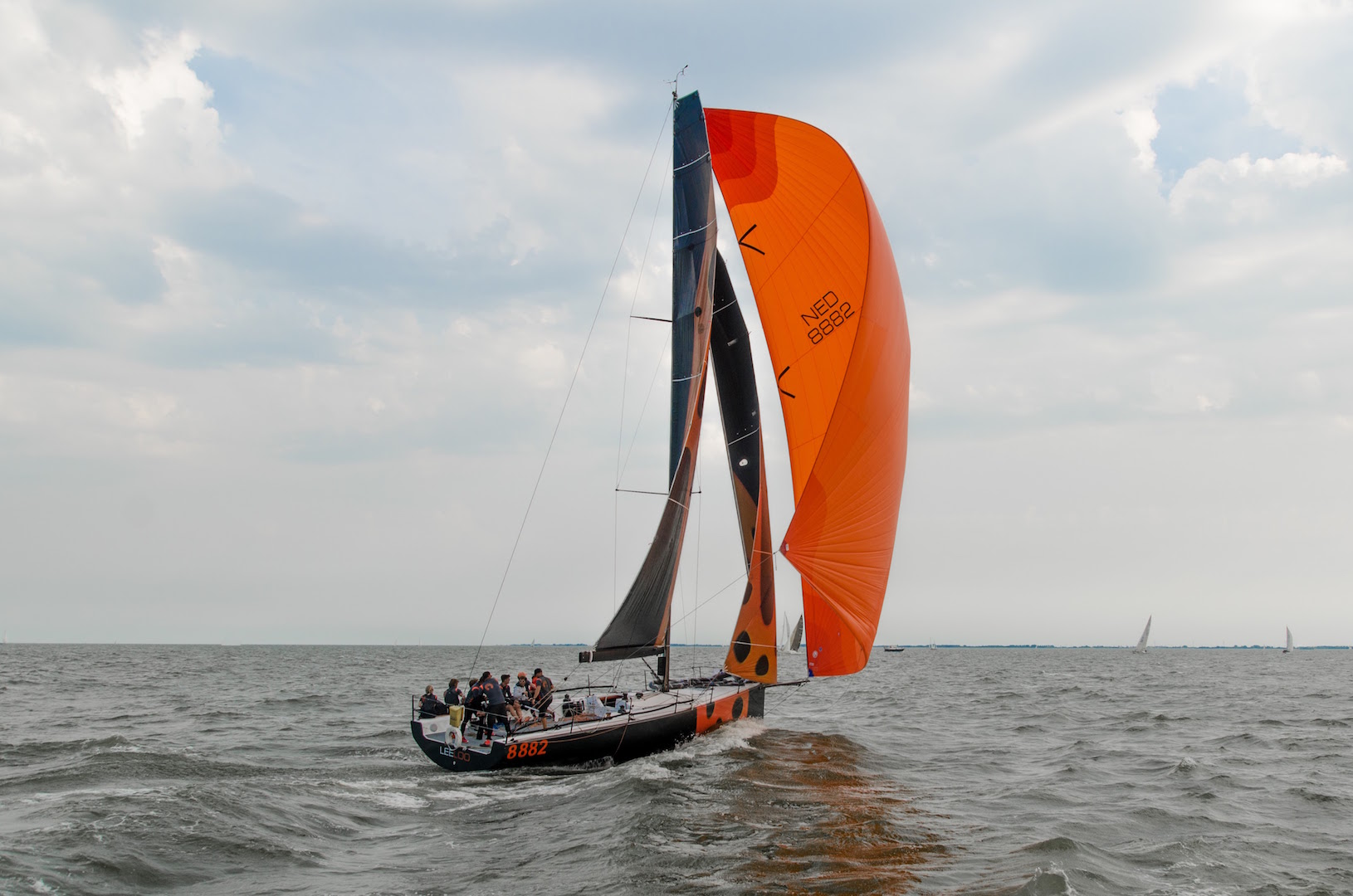 We start our race at a point close to the Oranjesluizen near Amsterdam in the evening.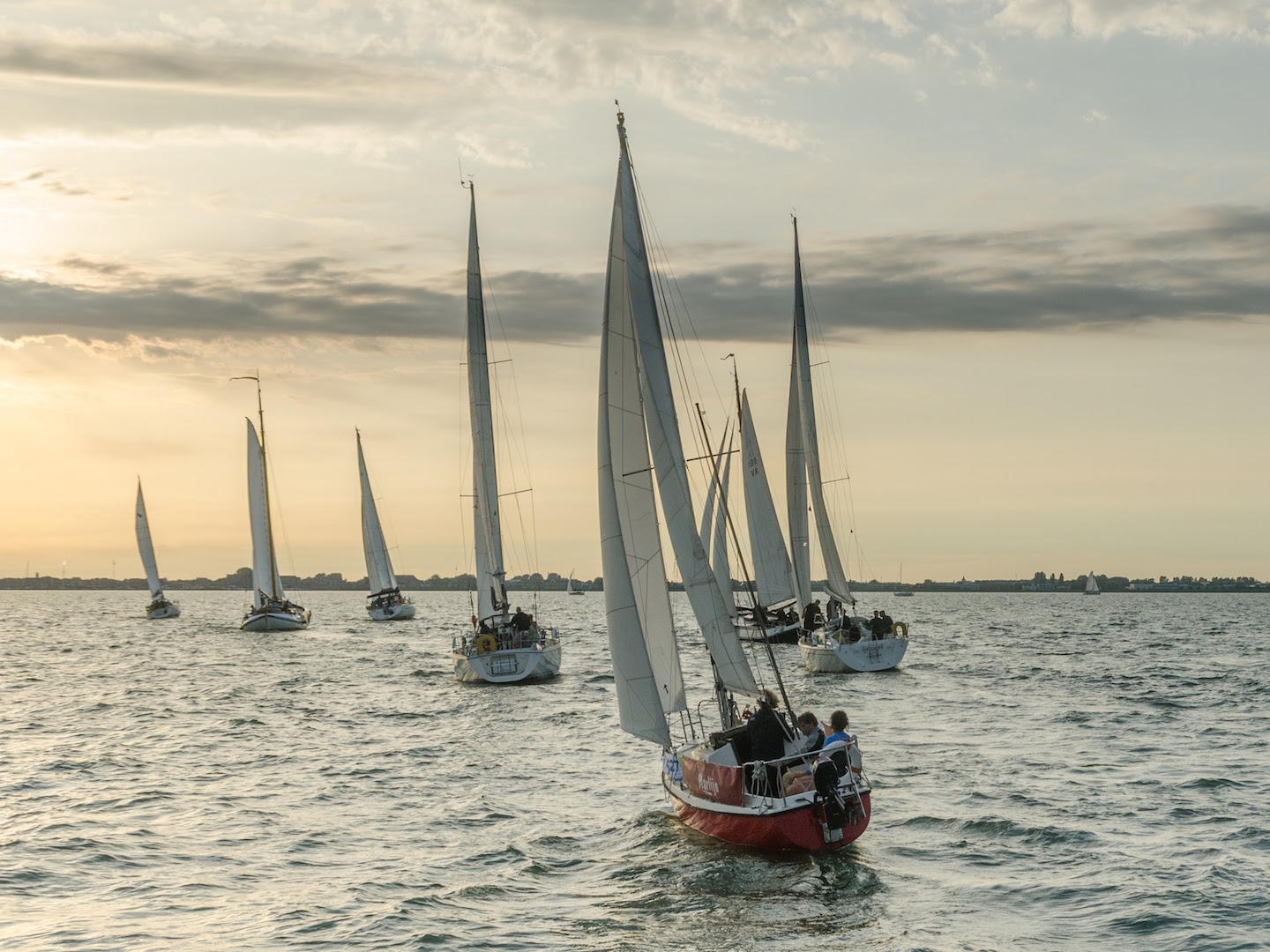 This means we need race through the night and then do as many miles as we can before going to the finish line. Our plan is to sail in IJsselmeer. Night hours, of course, require a huge amount of concentrationsю  Dozens of yachts aiming to take the same buoy in complete darkness. Amazing experience!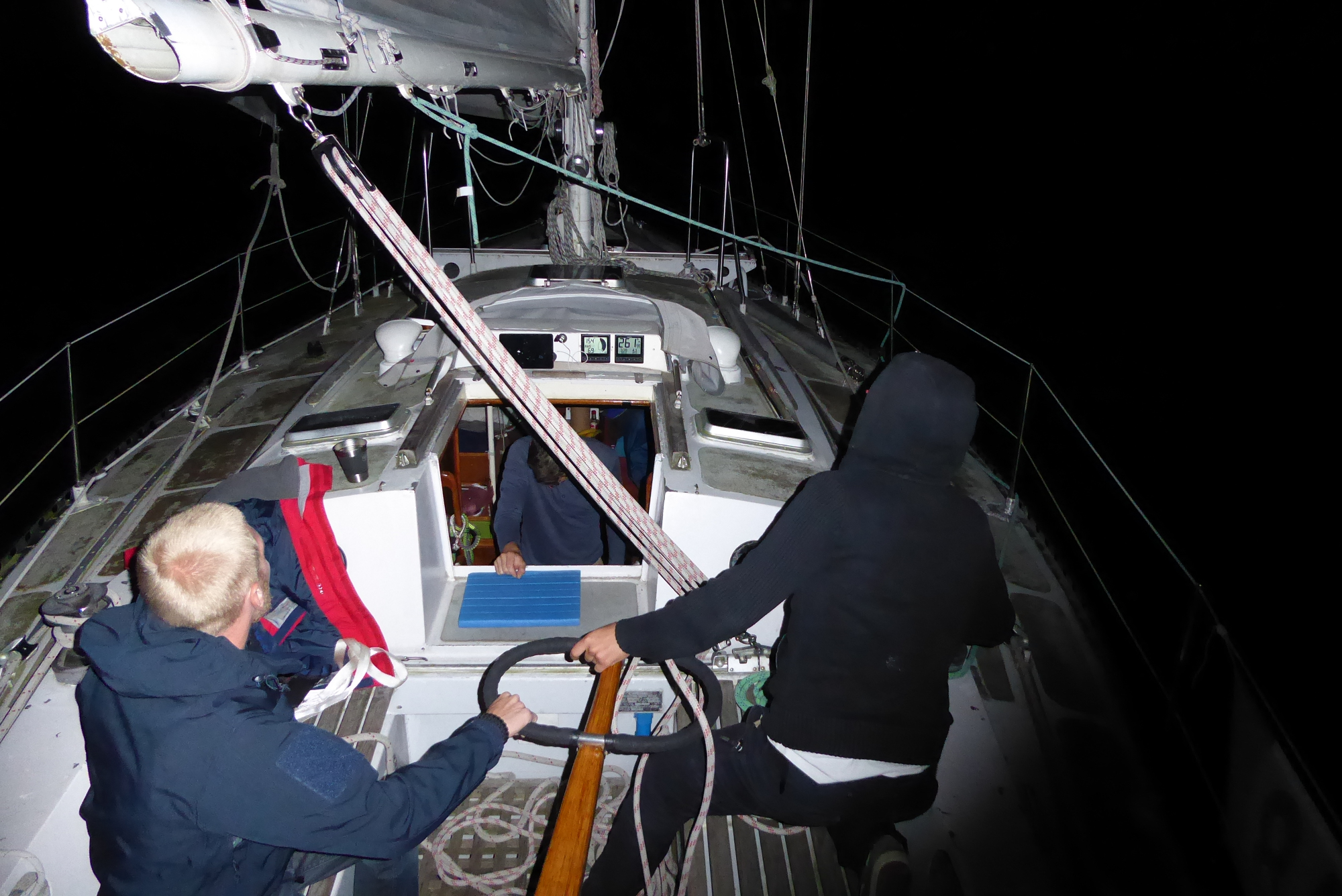 Early in the morning, we head to the lock near Lelystad. Passing it ass soon as we can.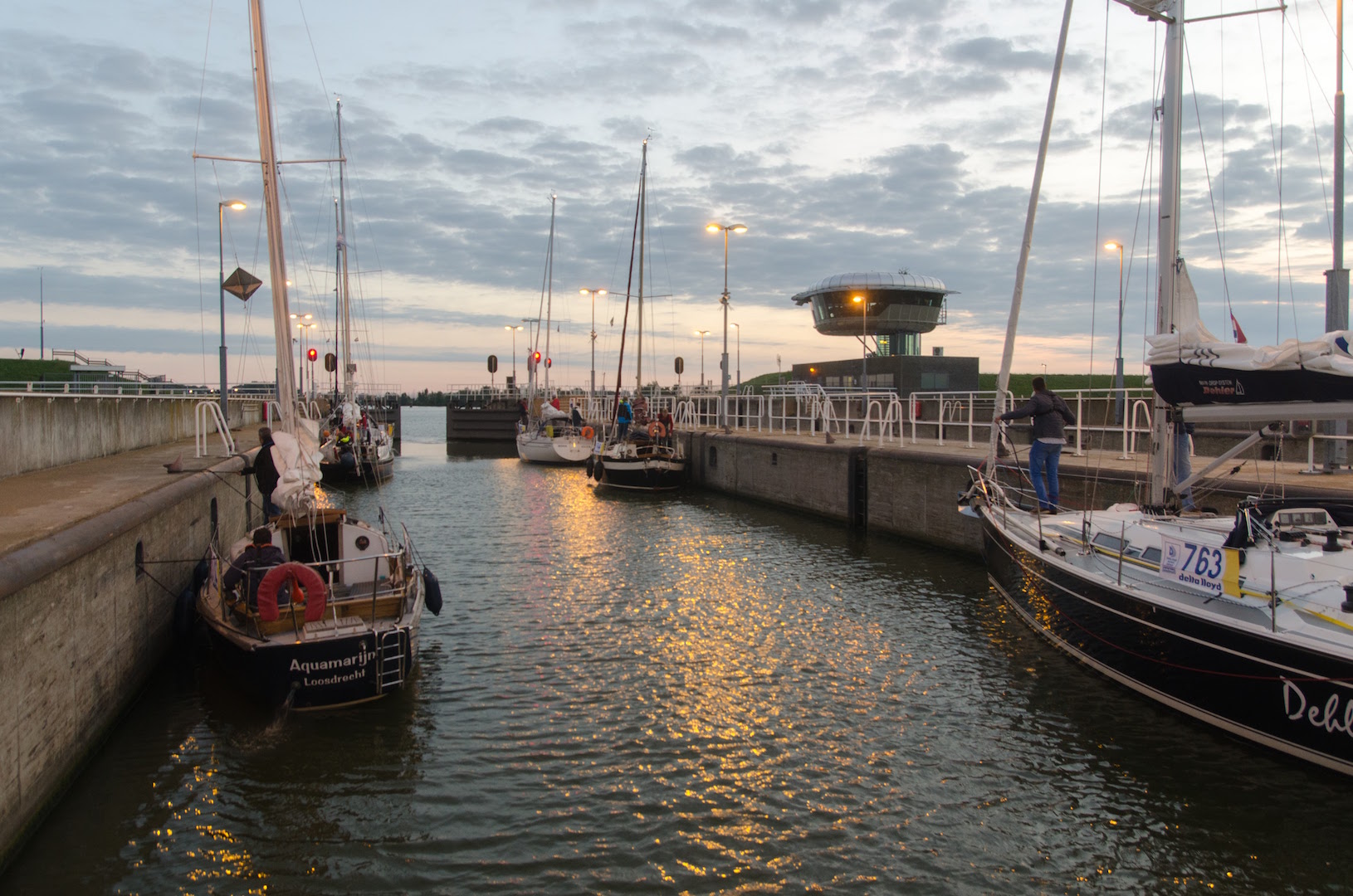 Wind is great, around 18 knots all the time. We are going fast on the full sails.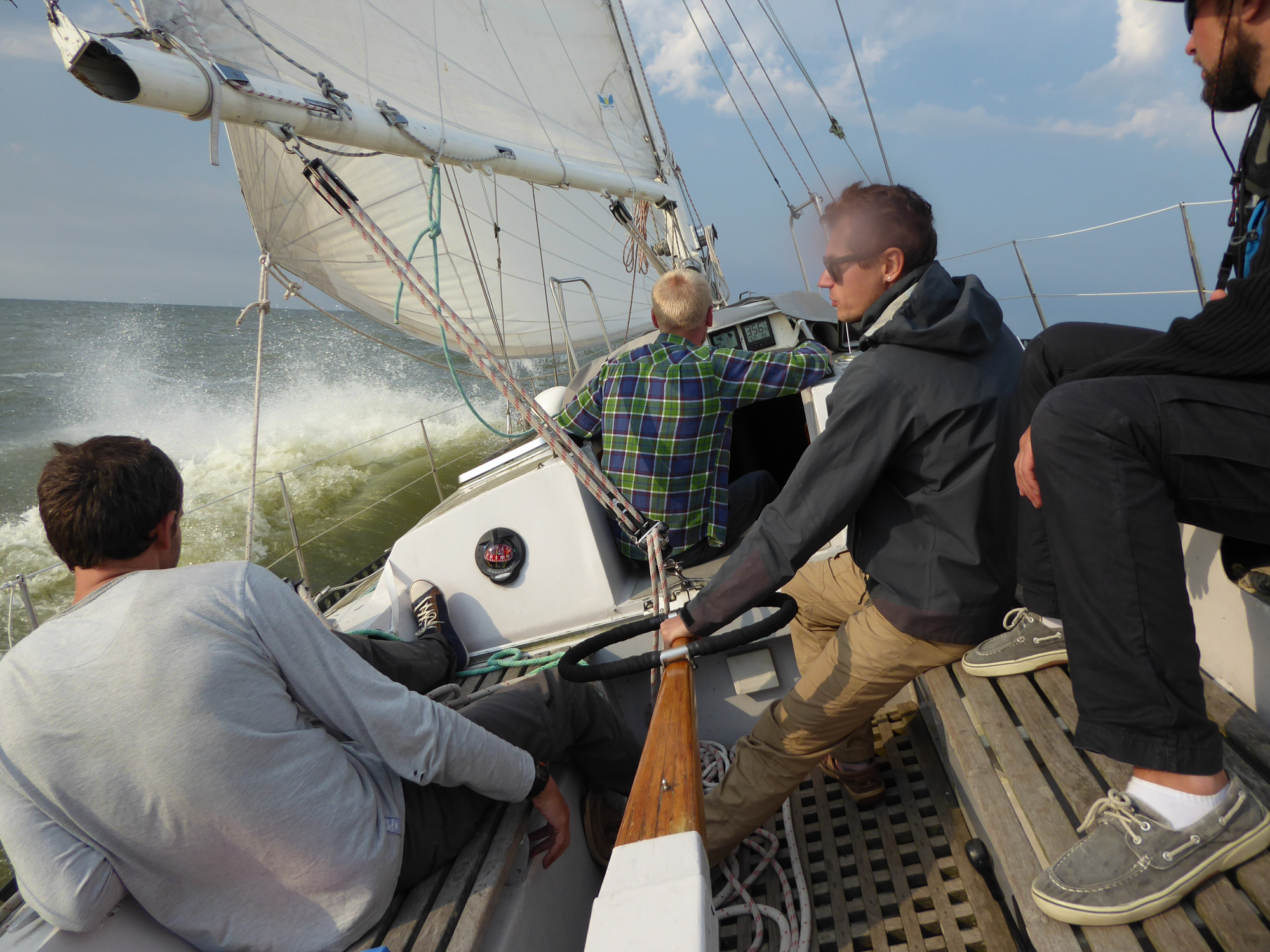 Closer to the Medemblik traffic getting more intense.  And what a coincidence, we meet our friends also taking part in the race.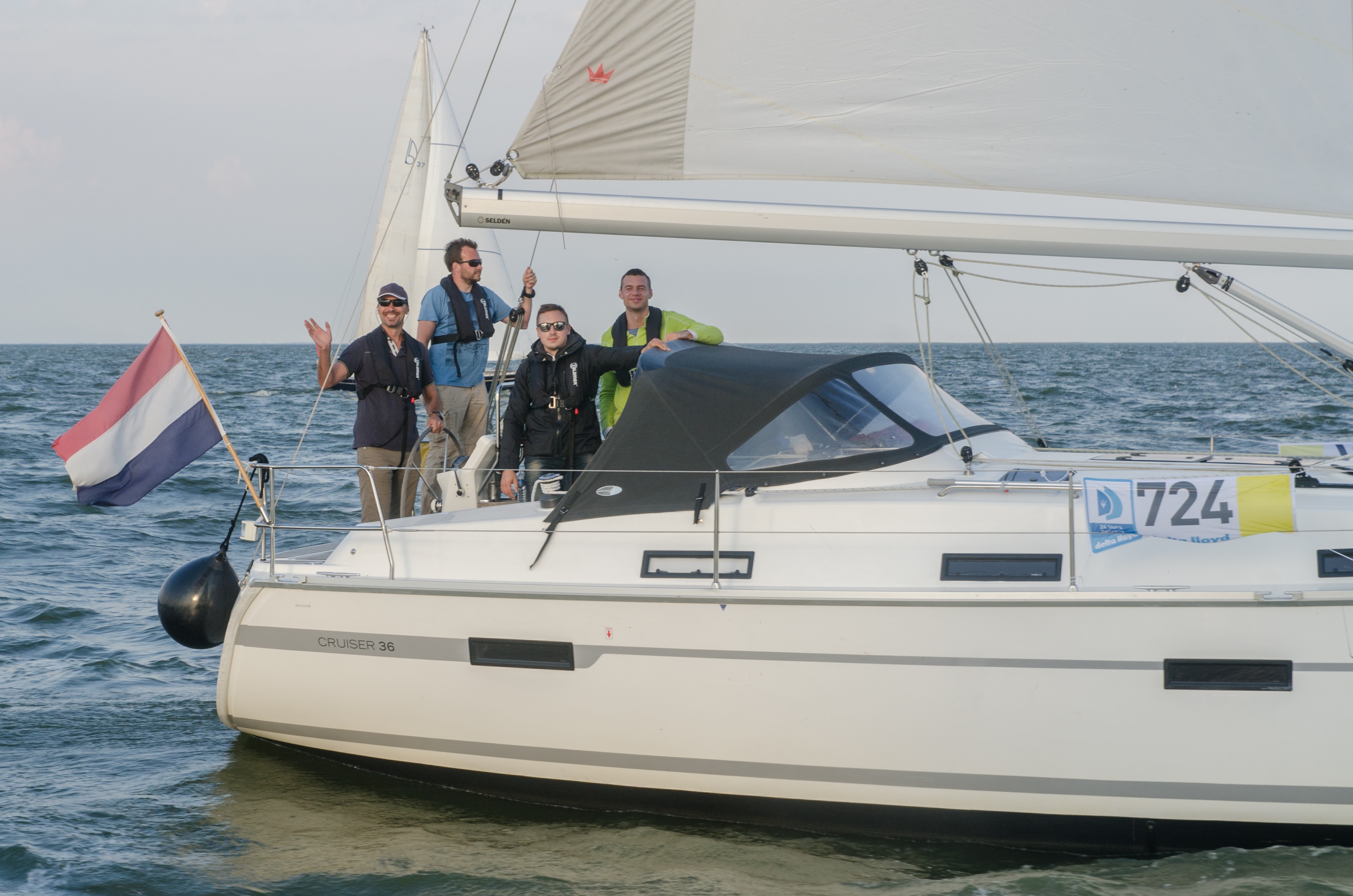 It was a pleasure but we need to get going.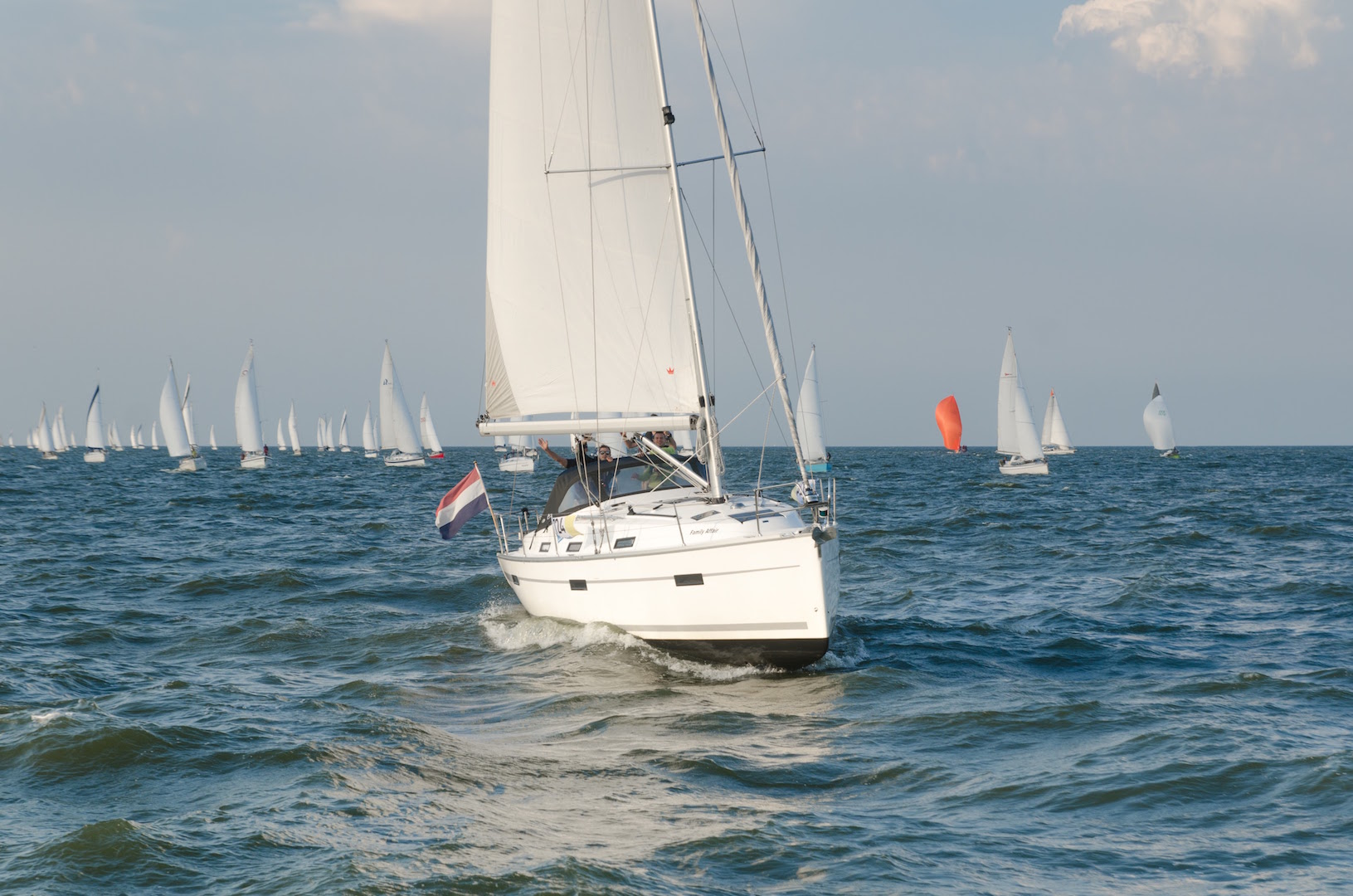 Crossing finish line. 108 miles done 24 hours.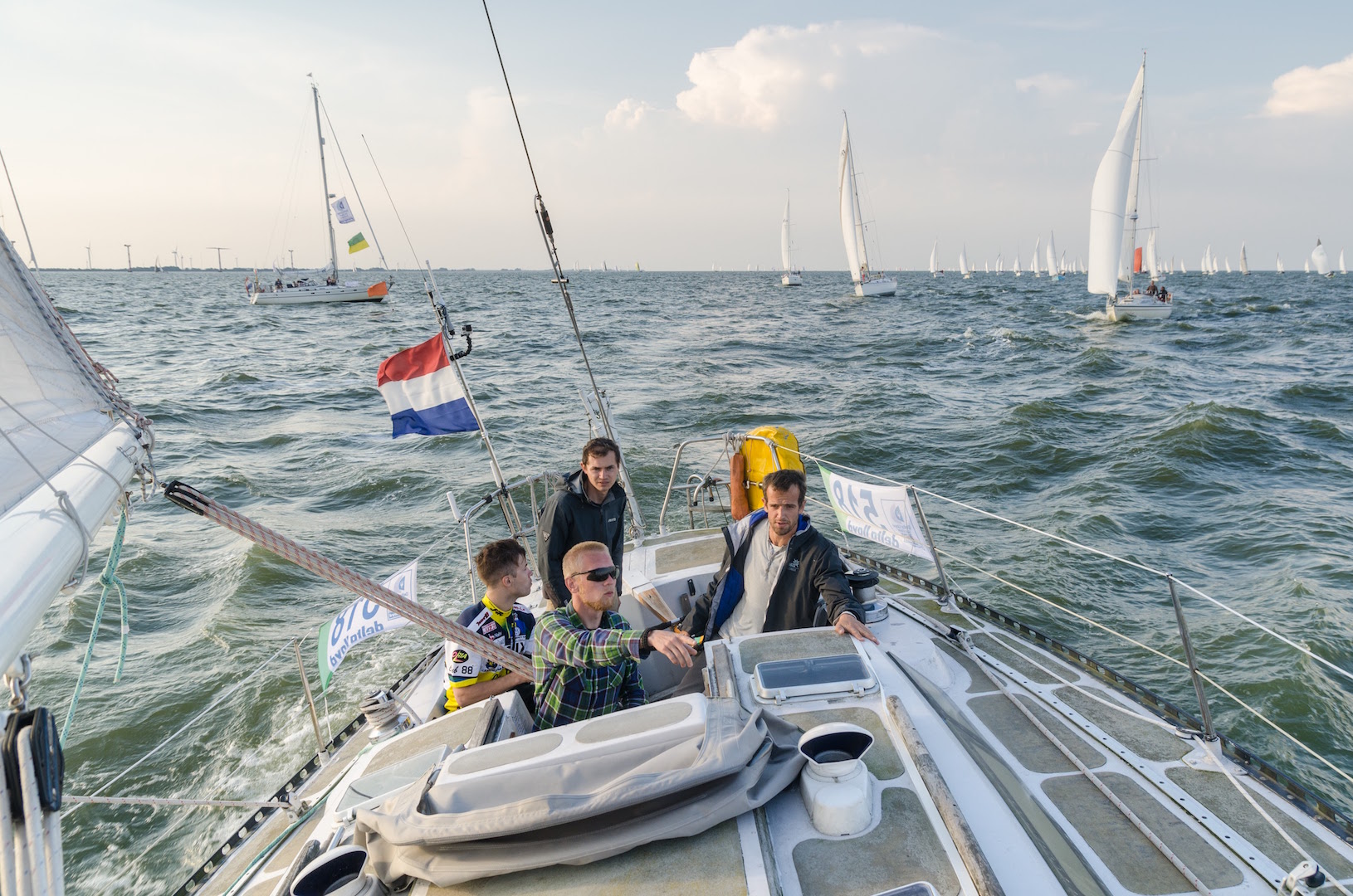 But our adventure is not finished yet. Now we need to moor in one marina with all other boats operated by a crew that was awake for last 24 hours, "zombie – mooring".  The video below will give you some idea how it was. We, for example, was 7th in a row of boats moored to each other and we weren't last one.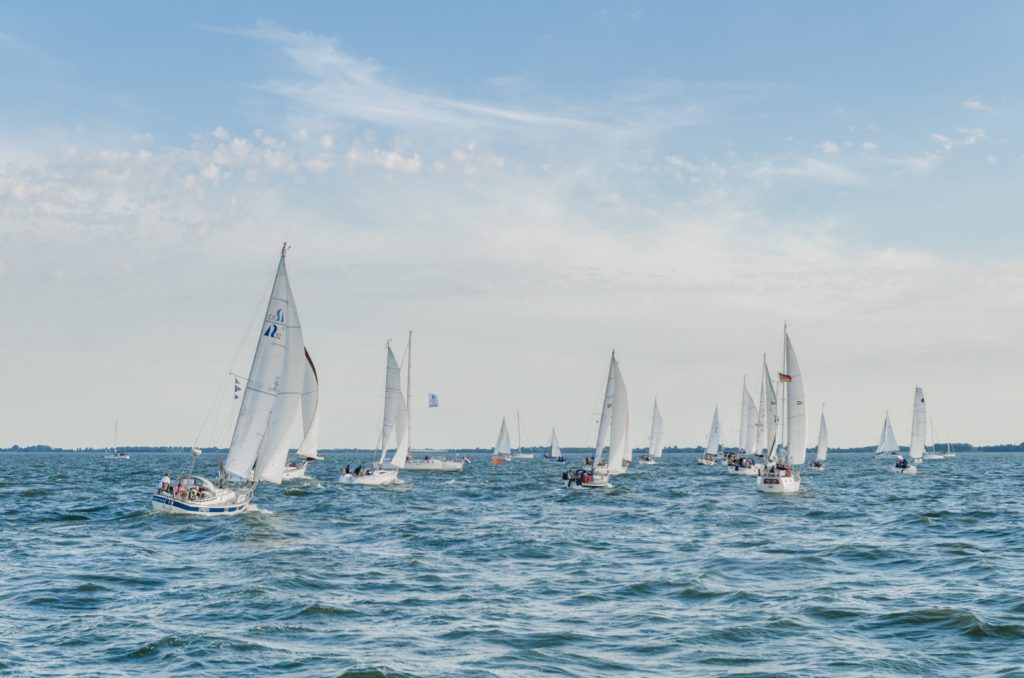 We leave as soon as we can in the morning and set course to the Amsterdam. Its very calm morning and a bit foggy.

On the way home, we spot a lot of Optimist practicing under supervision. Most likely local kids sailing club.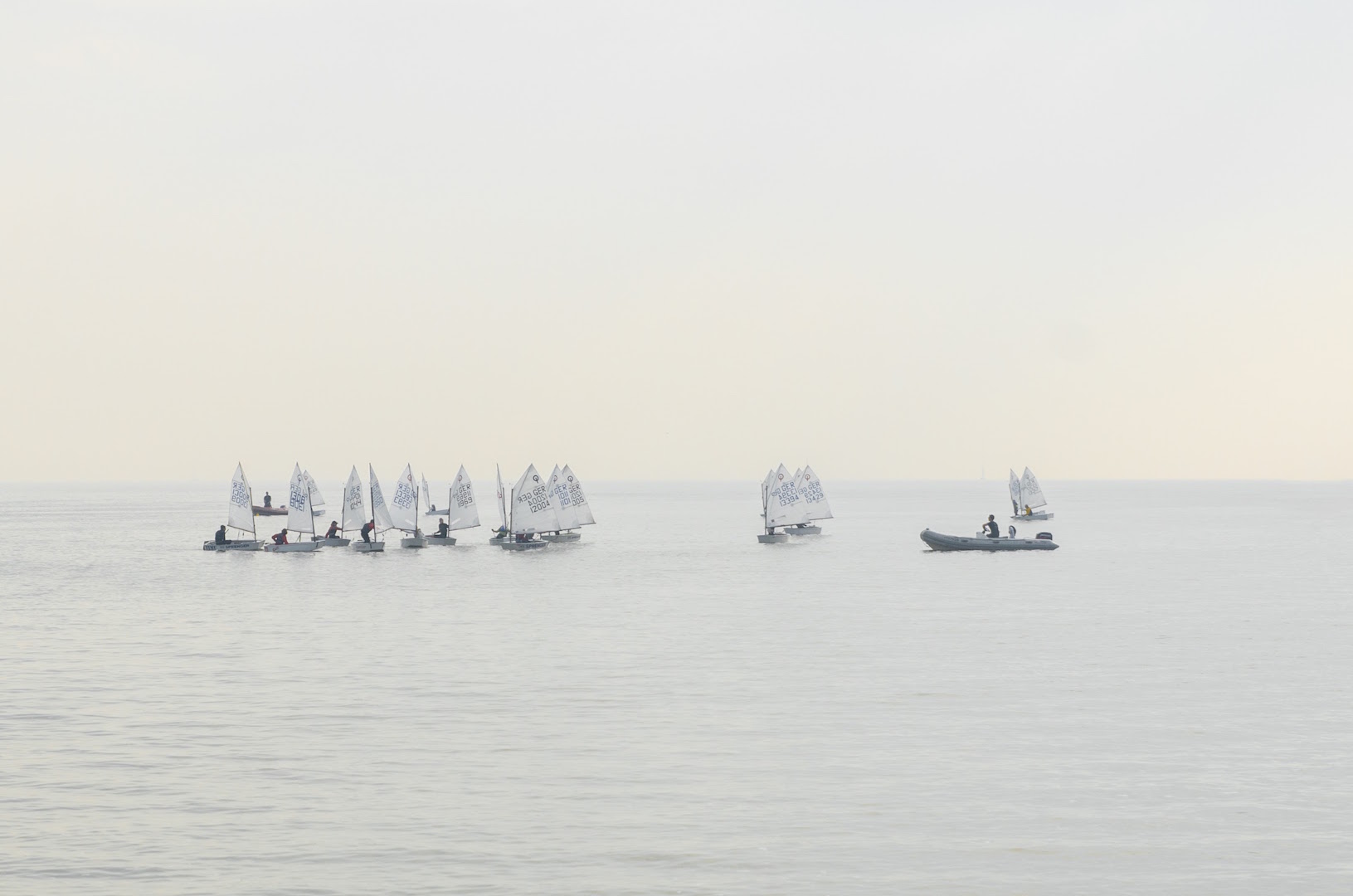 After the lunch situation changed completely. Wind build up to 30 knots and we get some extra quality sailing as a bonus.