Ibiza, Spain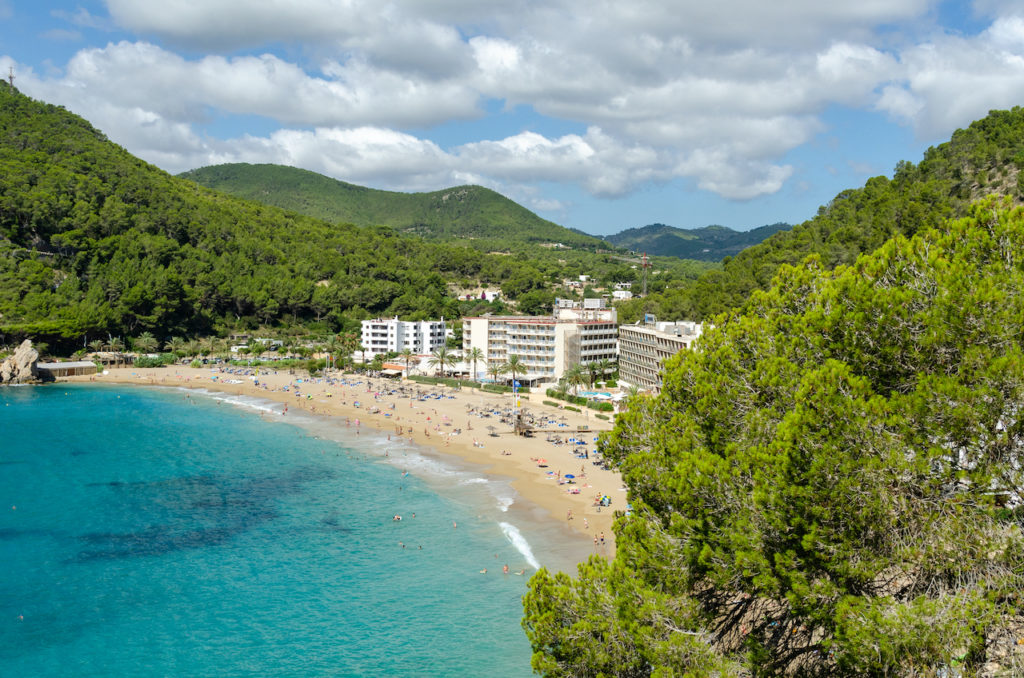 We arrive at Majorca one week in advance this time to work remotely during the day and chill in the evening, we chose Port de Soler as a base and we are very happy with this choice. It's a wealthy city in the north of the island with tons of restaurants and a posh marina with one of the best dive centers I've been to. It's surrounded by mountains with renowned tracking routes and incredible scenery.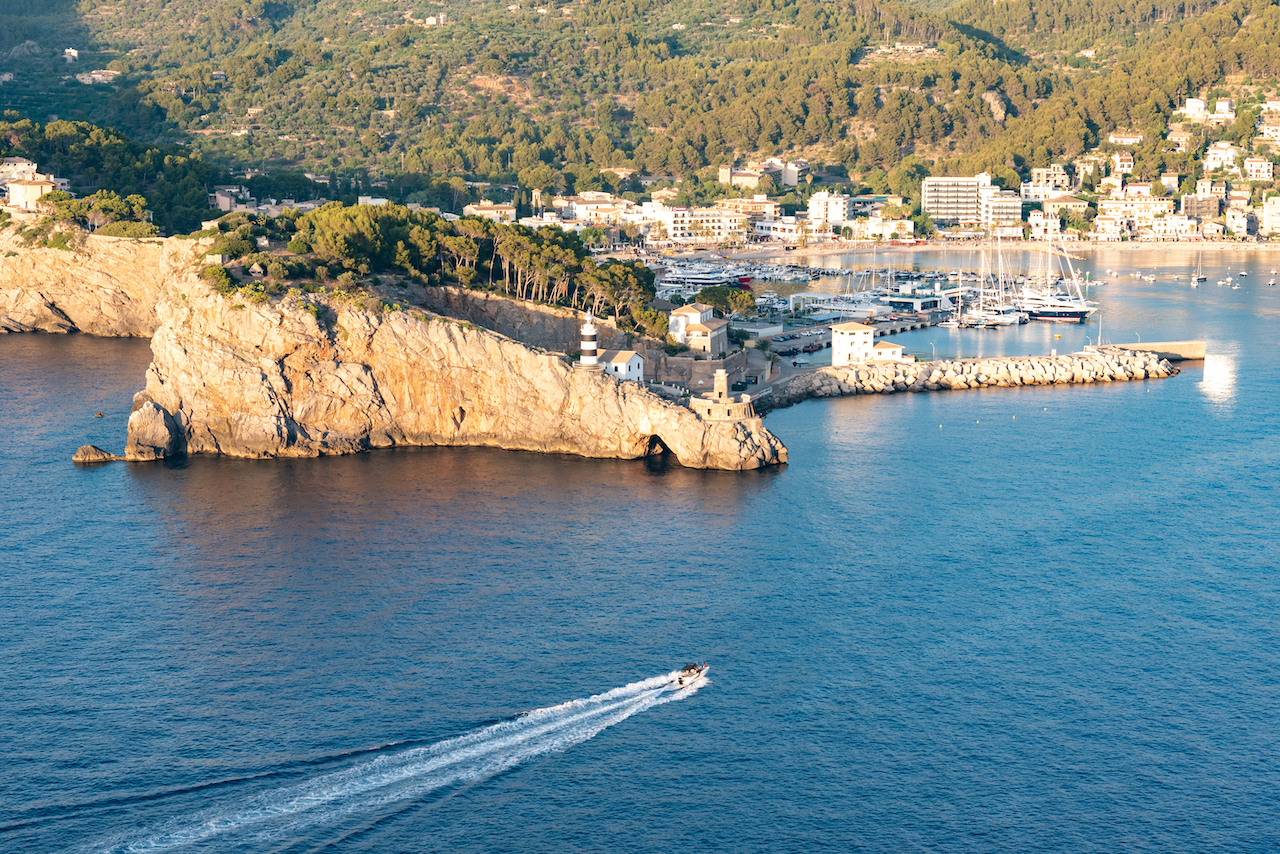 We chose Menorca as the starting point of our trip for a couple of reasons, first of all, charter rates are much much better than neighboring Ibiza, same goes for accommodation and provisioning.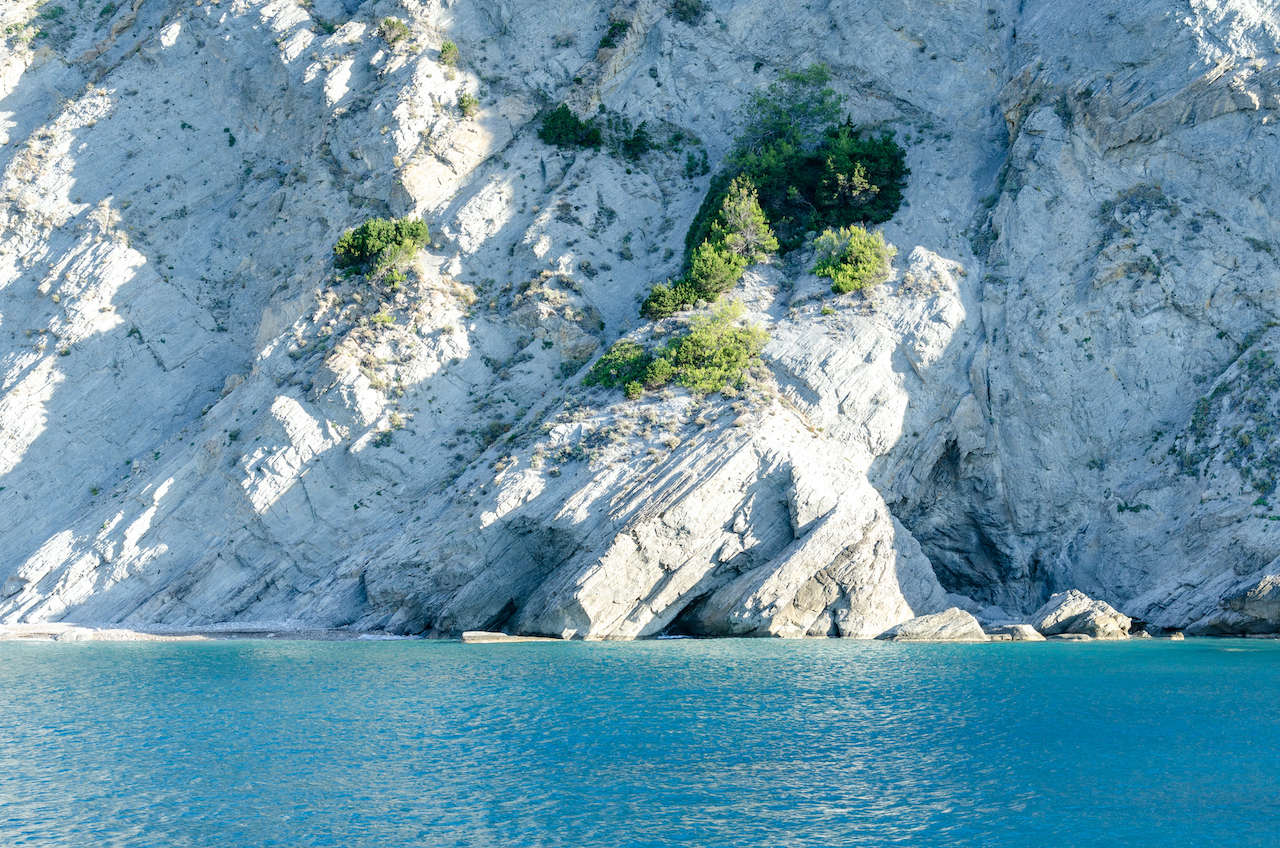 We are sailing in Balearics for two weeks and need to do some serious provisioning first. To get to Ibiza we need to sail around 60 nautical miles, it's a full day of sailing taking into account that we have a quite a nice boat this time it's Sun Odyssey 419 built in 2017.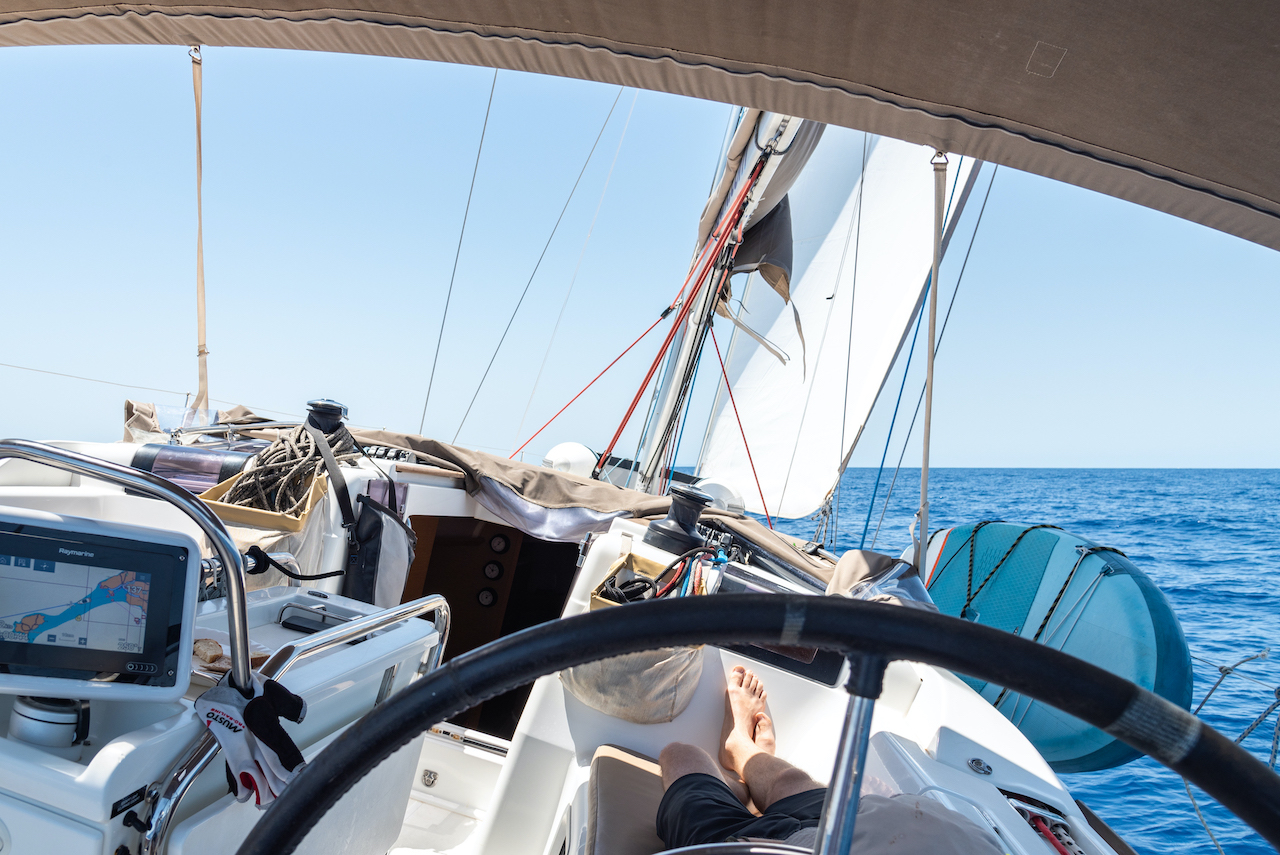 We depart very early in the morning and arrive at Cala Xuclar located in North East of Ibiza. The bay is really nice, remote and not really crowded so we decide to stay here for two nights. We are meeting part of our crew here the next day anyway. We have two weeks to explore the island and have no plan whatsoever, just cruise around and chill. To be frank I am liking this format more and more compared to rushing between spots in an attempt to see as much as possible, getting old I guess. There is no point in describing our day-to-day life so I will focus on the island itself. Disclaimer, despite liking the trip I think that Ibiza is the most overrated and overpriced place ever. It is famous for being a go-to place for billionaires and millionaires to sail with their fancy yachts. And oh boy there are so many of these. I think I have seen fewer superyachts in my whole life than in these two weeks.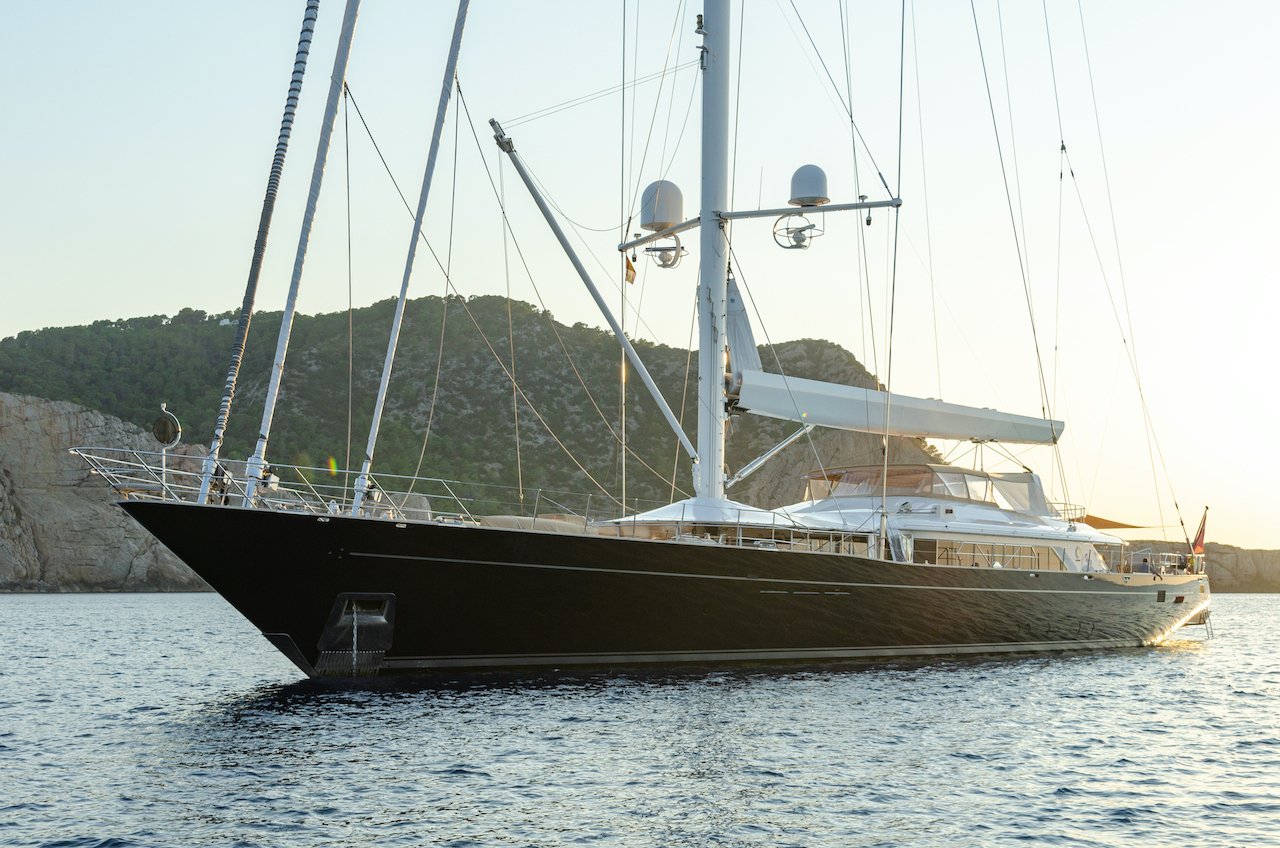 And there are many reasons why it is like this. The water is quite good, it's not the Caribbean or the Seychelles but still very good. The nature is also nice and you have a lot of quiet and well-protected bays with plenty of anchorage spots. The island is very green but that's pretty much it.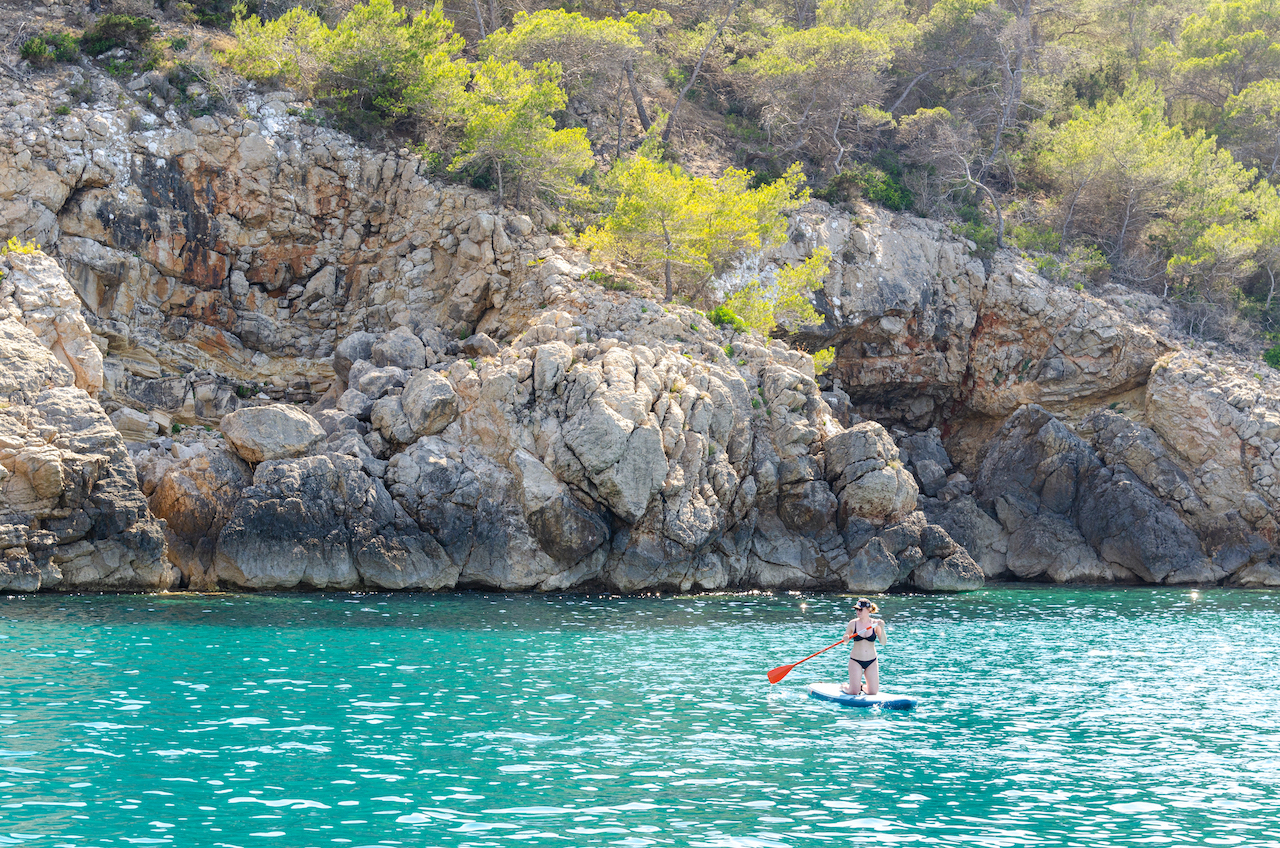 There is almost nothing to do on the island itself besides partying and to be honest a sailing boat is not an ideal companion for this, a superyacht maybe but definitely not the charter sailing boat we can afford. The main city Eivissa, is alright but nothing special. Getting a spot in the marina there is close to impossible I was talking to the harbormaster two months in advance and then was on the waiting list for a couple of days and did not get a spot anyway, and the price for the night there is kinda crazy, 450 euros a night for our boat, can you imagine?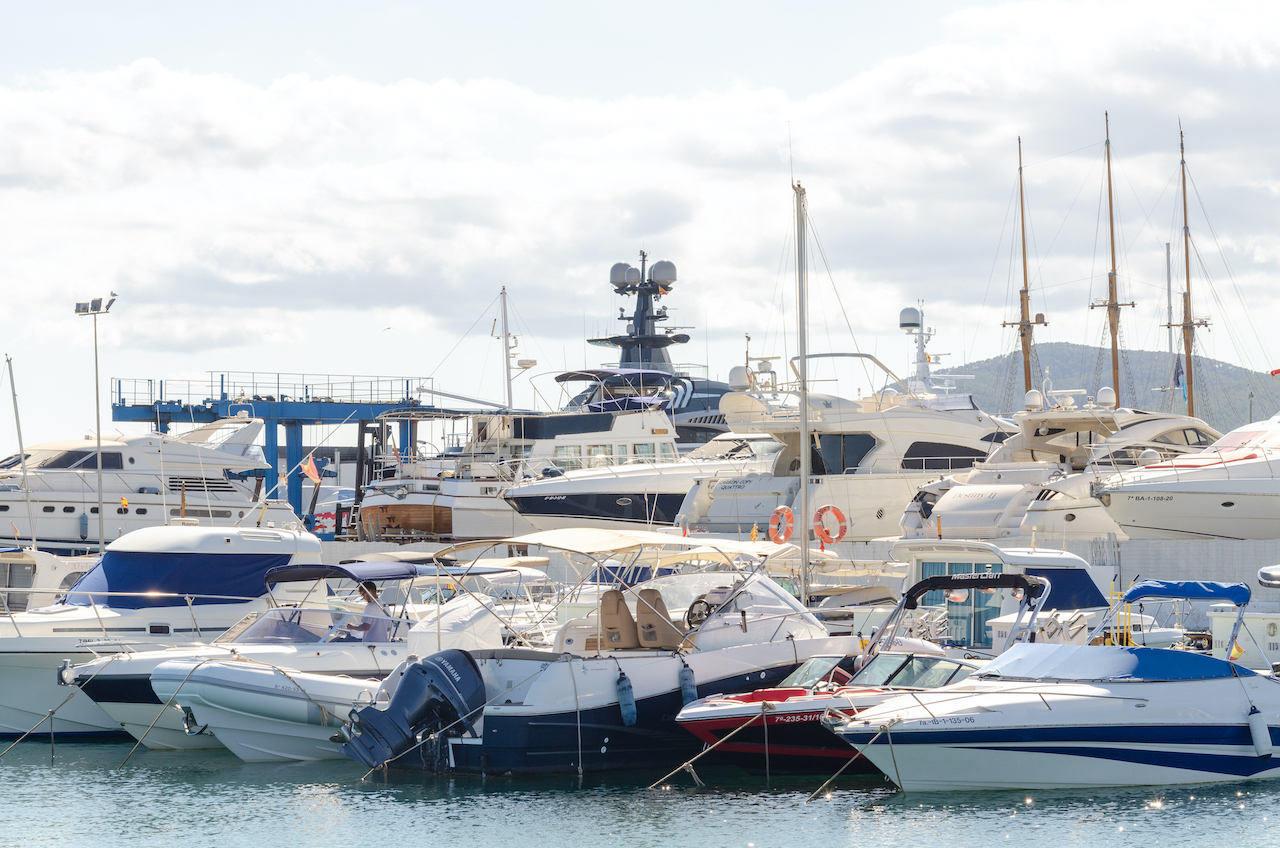 On land, you can see charming scenery from time to time and we actually find a great Argentinian restaurant with good atmosphere and adequate prices and the meat was very good. This is the place – San Carlos Bar Restaurante, just in case.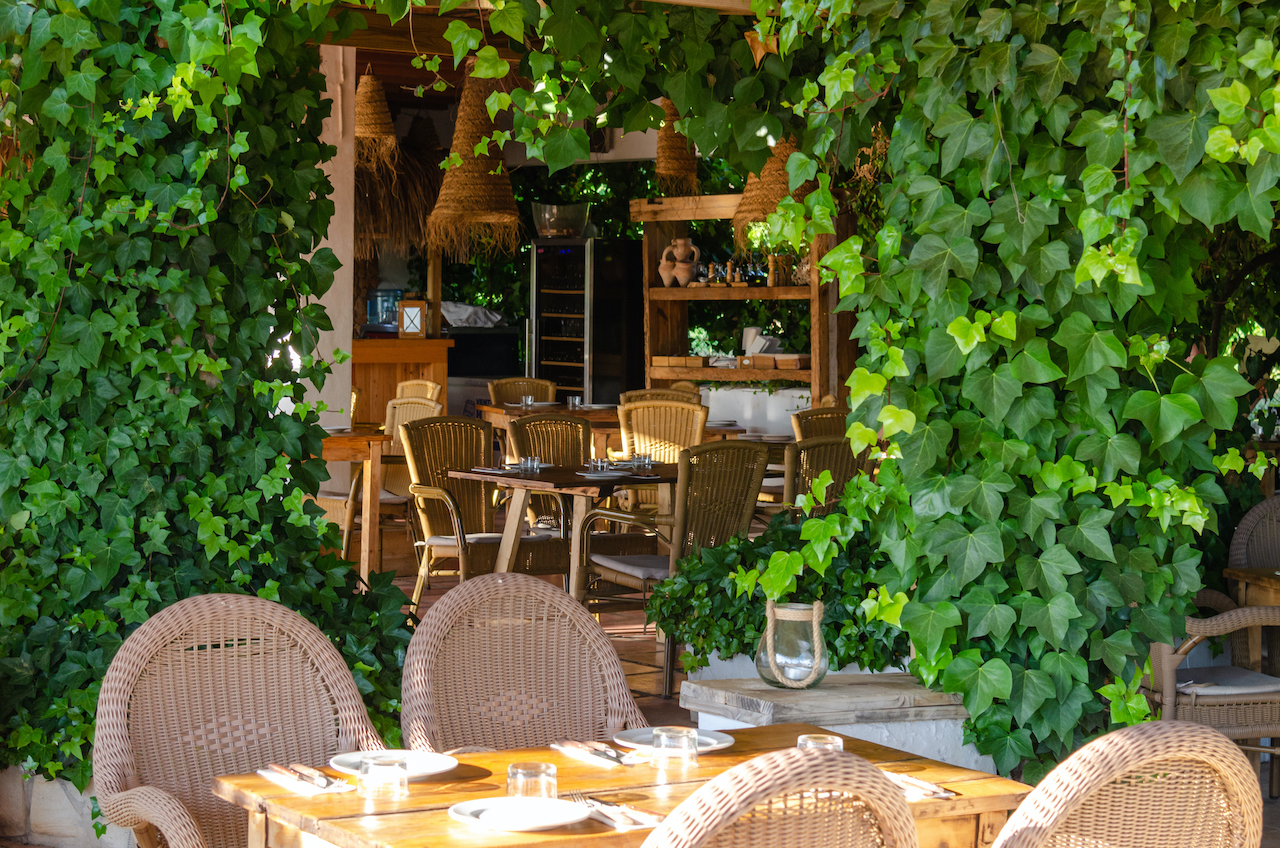 To sum it up it's a cool location in the center of Europe but definitely not up to the hype around it. We have had our fun and even a tiny bit of adventure. one night a storm is forecasted and the charter made us sail all the way to the other side of the island to hide in the "best protected" bay.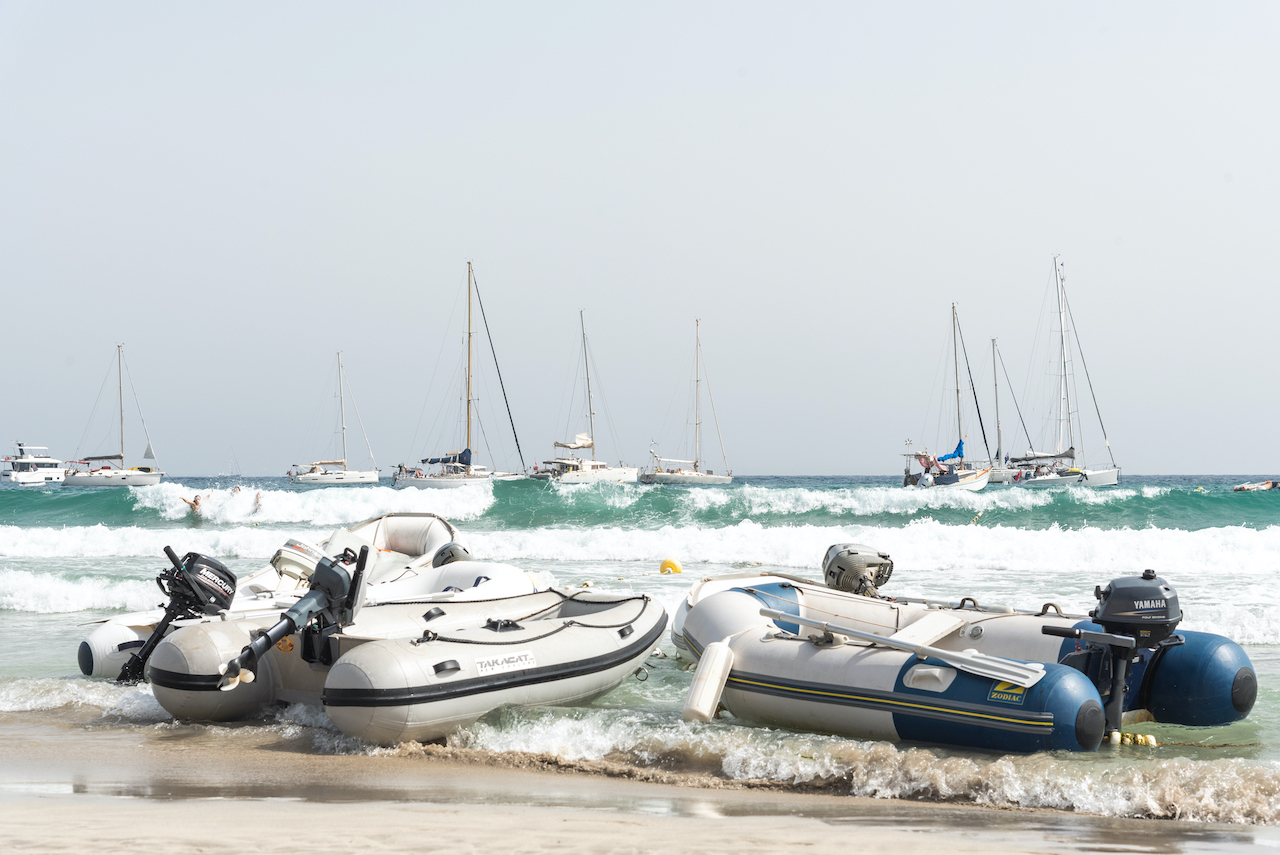 To be honest, I did not find it necessary, 35 knots of wind is not that much, holding is good and there are many other protected bays but since we are not in a rush and have all the time, why not? The day before the storm we found ourselves in a couple of very funny situations but it's not a story to post on the website, better ask me in person. The overall trip was great, awesome crew, a very nice boat, and pleasant weather,  what else is needed during the pandemic?