Let's admit we can not live without our phones and the ability to charge it has become a basic human need. So how does it work while sailing?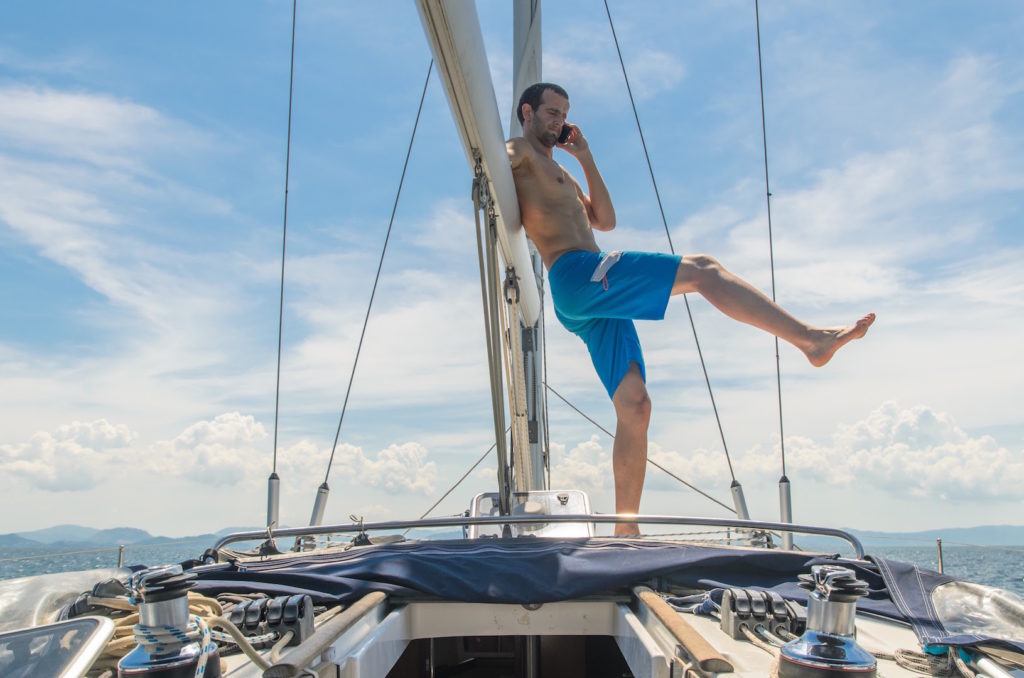 Yachts are built to be very autonomous and are capable of producing its own power but in limited amounts and only while the engine is running. So it's important to use electricity smartly while sailing or anchored. On the other hand, while a yacht is moored in a marina and connected to the shore power you can use electricity in the same way as you do at home. Now, let's divide all our travel gadgets into two groups. The first group can be charged via USB, like phones, tablets, goPros, etc. All these gadgets can be charged anytime during the trip.
All charter yachts are equipped with standard 12V car sockets. Do not forget to bring a car charger with 2-4 USB ports. You need only one or two of those for the whole crew. We kindly ask you to let your skipper know if you need to charge something for a long period of time, power consumption and boat battery charge need to be closely monitored.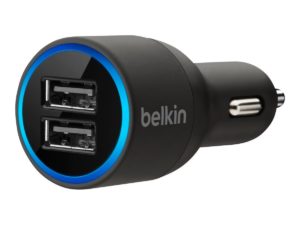 The second group of devices requires 220V to operate or to be charged properly. For example, hair dryers, laptops, drones, DSLR cameras, etc. These can be used and or charged while moored in the marina but not all our routes have such stops. Let's take Thailand as an example, there are no marinas in general and the whole trip we spend   nights on the anchor. In this case, you can always ask to charge or to use your device in bars and restaurants. We do it all the time when our DSLRs needs to be charged. Just order a drink or some food and ask if it's possible to charge your device, we have never heard no. And do not forget to bring your power bank, it is a great way to keep your device charged.